Davis Island Grocery Store
NOW OPEN ! The store will include everything you love about our downtown and Channel District, Westshore, Noho Square locations, including a wide variety of locally sourced food including fresh food, organic food, deli selections, and vegan food. Additionally, there'll also be an attached liquor store so you can pick up your favorite beer, wine, and liquor!
Live Organic
Live Healthy
If you're looking for a unique and conveniently-located urban grocery store, then we are your go-to place!
With locations in downtown and the Channel District, Westshore, NOHO Square, we exist to provide the essentials, and some luxuries, to urban dwellers in the city of Tampa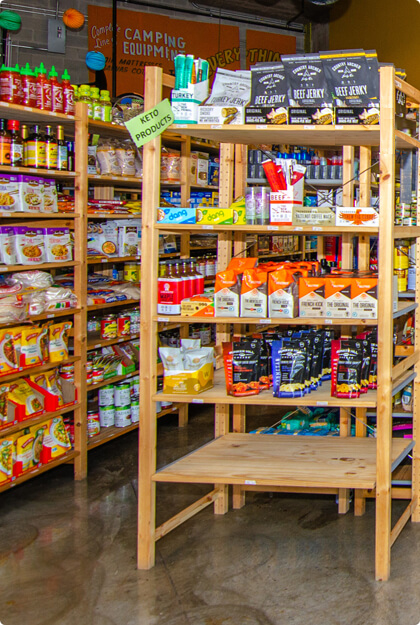 Why a Davis Island Grocery Store?
Since our very beginning in 2011, it's always been our focus to provide great, locally sourced, fresh groceries to residents of urban Tampa. We started by opening a location in downtown Tampa, then expanded to the Channel District, Westshore, Noho Square.
Now, we're opening up at Davis Island to bring our great selection of food and drinks to even more urbanites. Very soon, you'll be able to pick up great food staples and delicacies, or have your favorite items delivered directly to your doorstep through our Duckdash Delivery app!